Isack Kimaro | Sheria na Jamii
Founder & Chief Editor
Email: isack.kimaro@sherianajamii.com
Address: 1090 Emma Street, Pampa, Texas, 79065, United States
Gender: Male
Job Title: Legal officer, Founder & Chief Editor of sherianajamii.com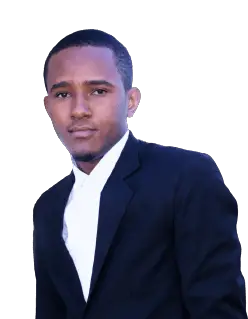 Isack Kimaro | LL.B
I am dedicated to providing valuable and easy-to-understand legal information for individuals at all levels of understanding.
Whether you are a layperson looking to increase your knowledge, a law student striving to excel in your studies, or a practicing lawyer wanting to expand your expertise, I am here to help.
I'm not creating content, I'm creating awareness to empower you to take control of your legal understanding and achieve your goals.
I'm a Lawyer by Profession and a blogger by passion.